| | | |
| --- | --- | --- |
| BACK to index | Visitor Rides | Mail your picture, to get it here. |


1978 te51 sr5 sport coupe"Sunchaser" From New York U.S.A..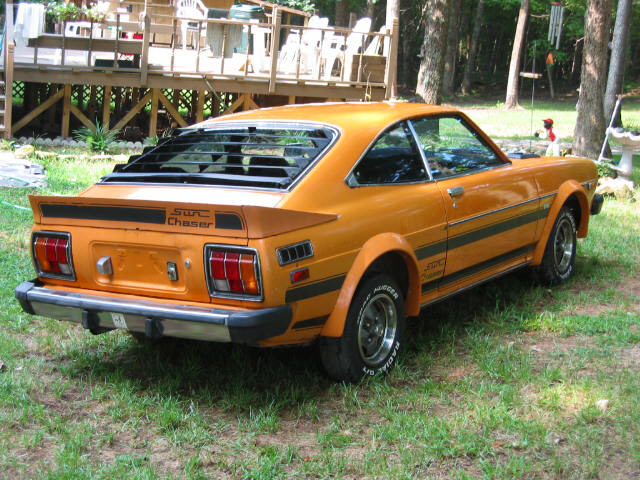 It's an all original car w/factory spoiler kit. ..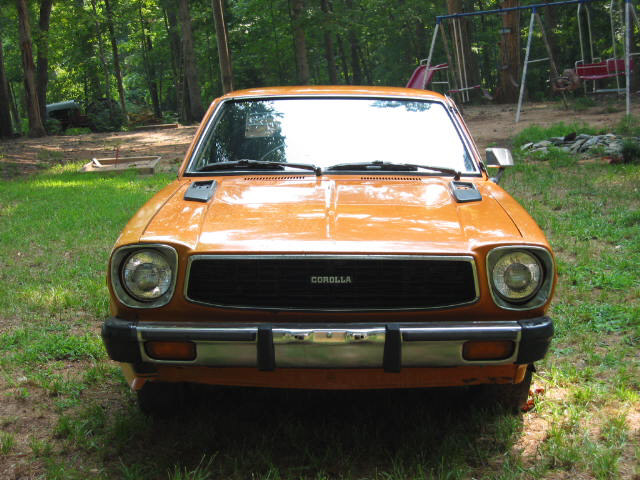 This car must bee wery rare! ive seen the model but never with this cool spoiler kit. Nice Car you got Whit Rummel! and thanks for the pics!!!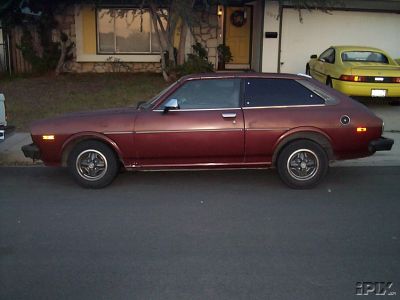 From USA
Found this car for sale at eBay..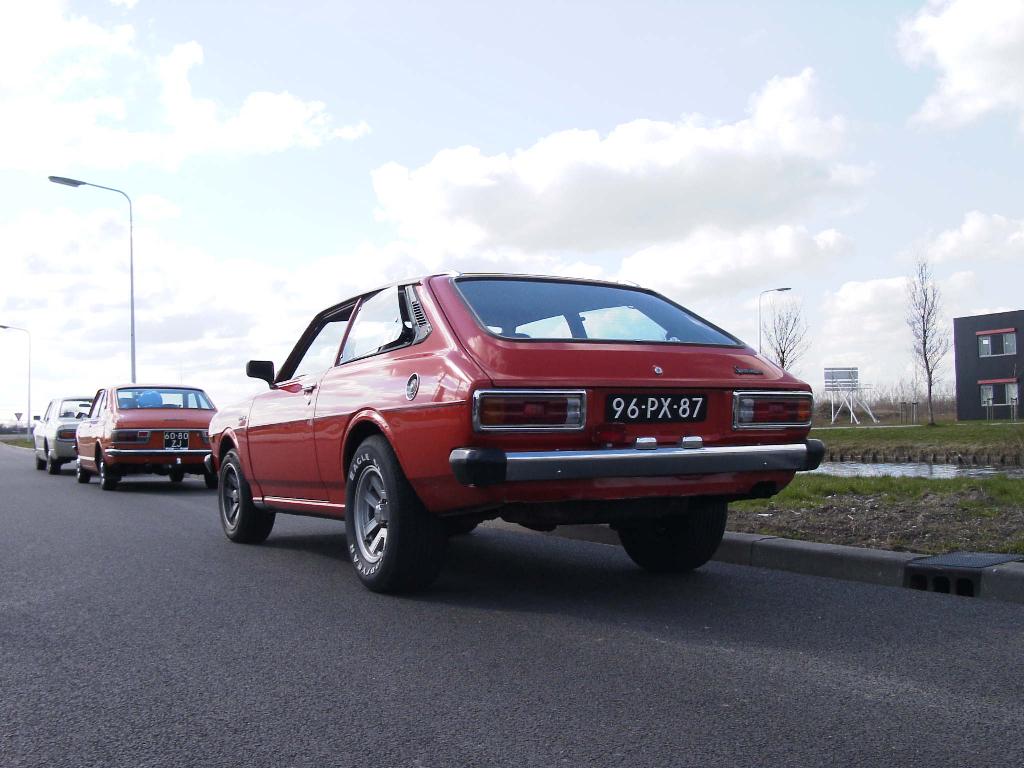 From Netherland.
Supra 14" Wheels fitted, cool!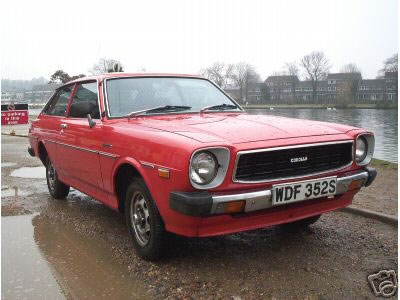 Stuart from the UK.
Just waiting for some nice wheels to fill out the arches.